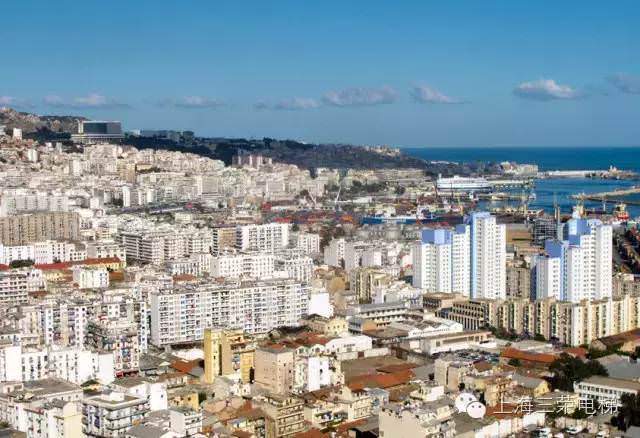 Shanghai SANEI elevator won 10000 sets of residential elevator project in Algeria
Recently, Shanghai SANEI elevator international business news, through the unremitting efforts, Algeria 10000 residential projects successfully signed a contract for the sale of elevator. Shanghai SYC elevator for the project to provide green energy-saving elevator products and installation and maintenance services, the first phase of the 150 elevator supply immediately start. The project marks the signing of Shanghai SANEI elevator to expand the market in Algeria has been getting better!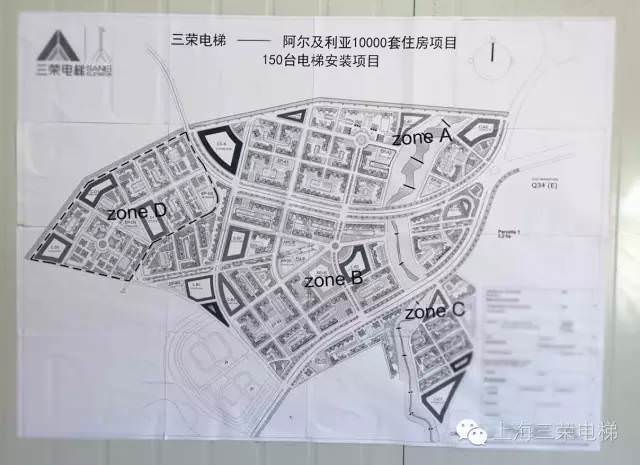 http://info.diservices.com/dis-contracted-broker-update-december-2015?_hsenc=p2ANqtz-9v1_SVZEV60nlIADo1wpjm5wv2q3PIZJmnpMjkTGRq1P8d6-XEEbznyCb42cDhW-E77SQD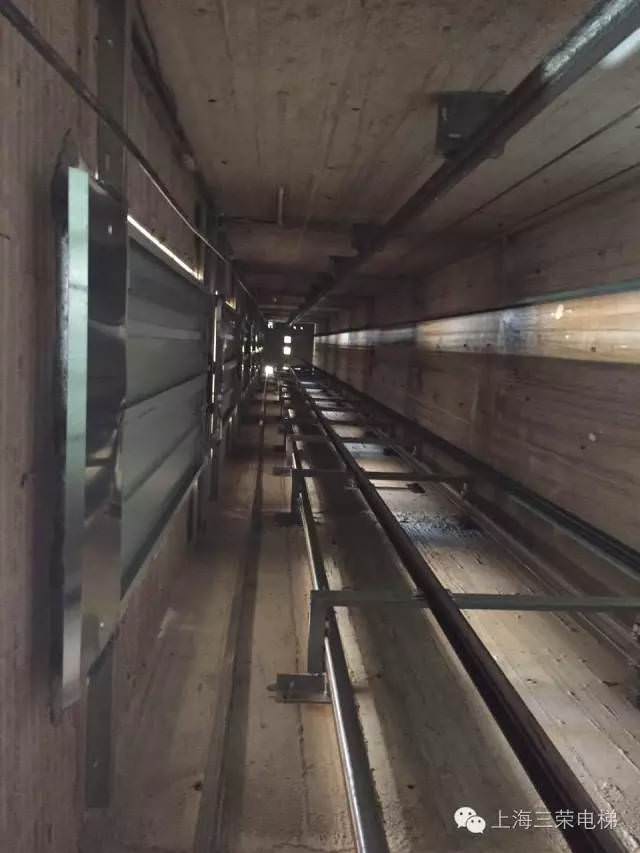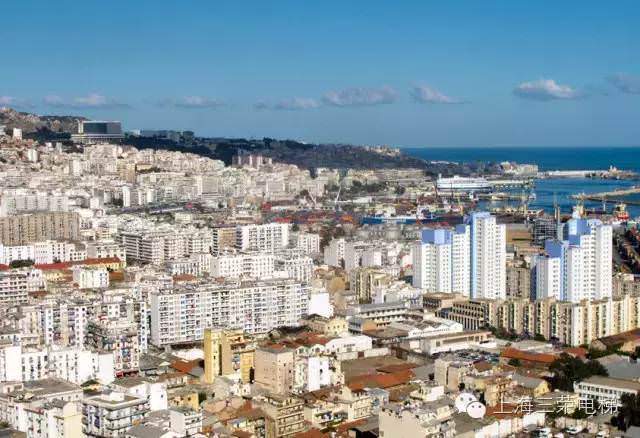 http://info.diservices.com/blog-disability-insurance/disability-insurance-for-dentists-brush-up-on-this-market?__hstc=195057907.a916f6f81cd61f75eb1d87620d9ab0df.1578182400083.1578182400084.1578182400085.1
With Algeria as the representative of the North African market is SANEI elevator "going out key strategic" strategy in Africa, the future expansion of the market, will be in Algeria as the center, continue to explore the surrounding developed North African countries, Shanghai SANEI elevator with confidence and determination, in the African market to expand SANEI elevator brand internationalization efforts!